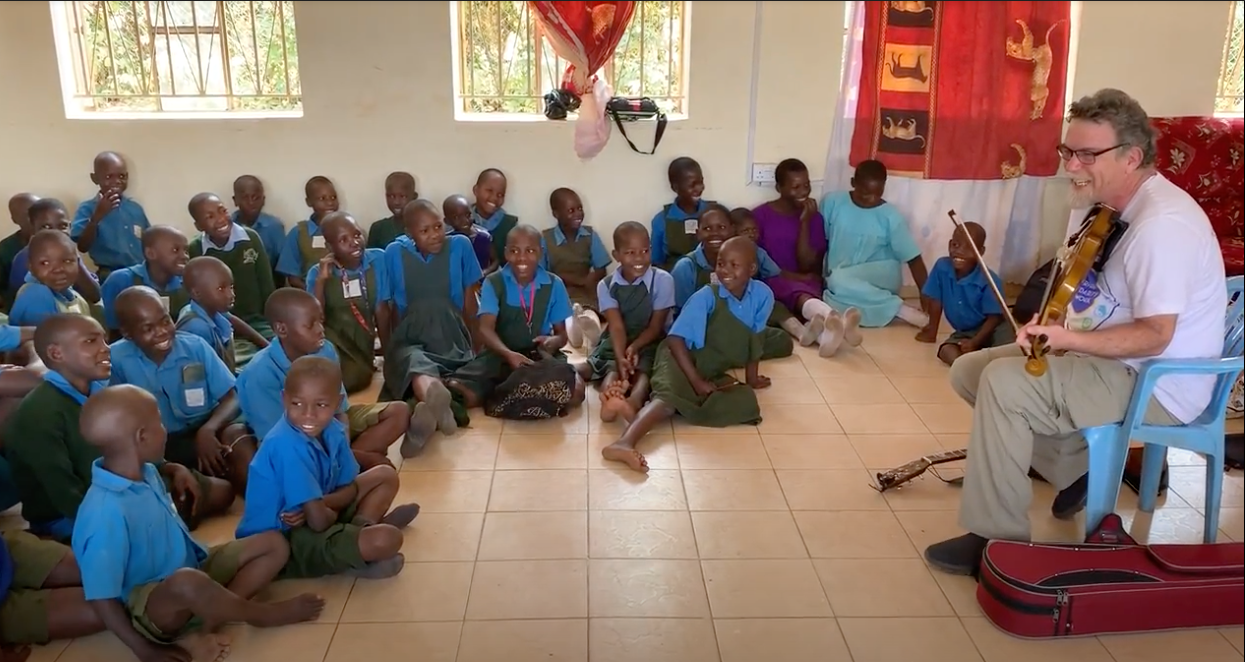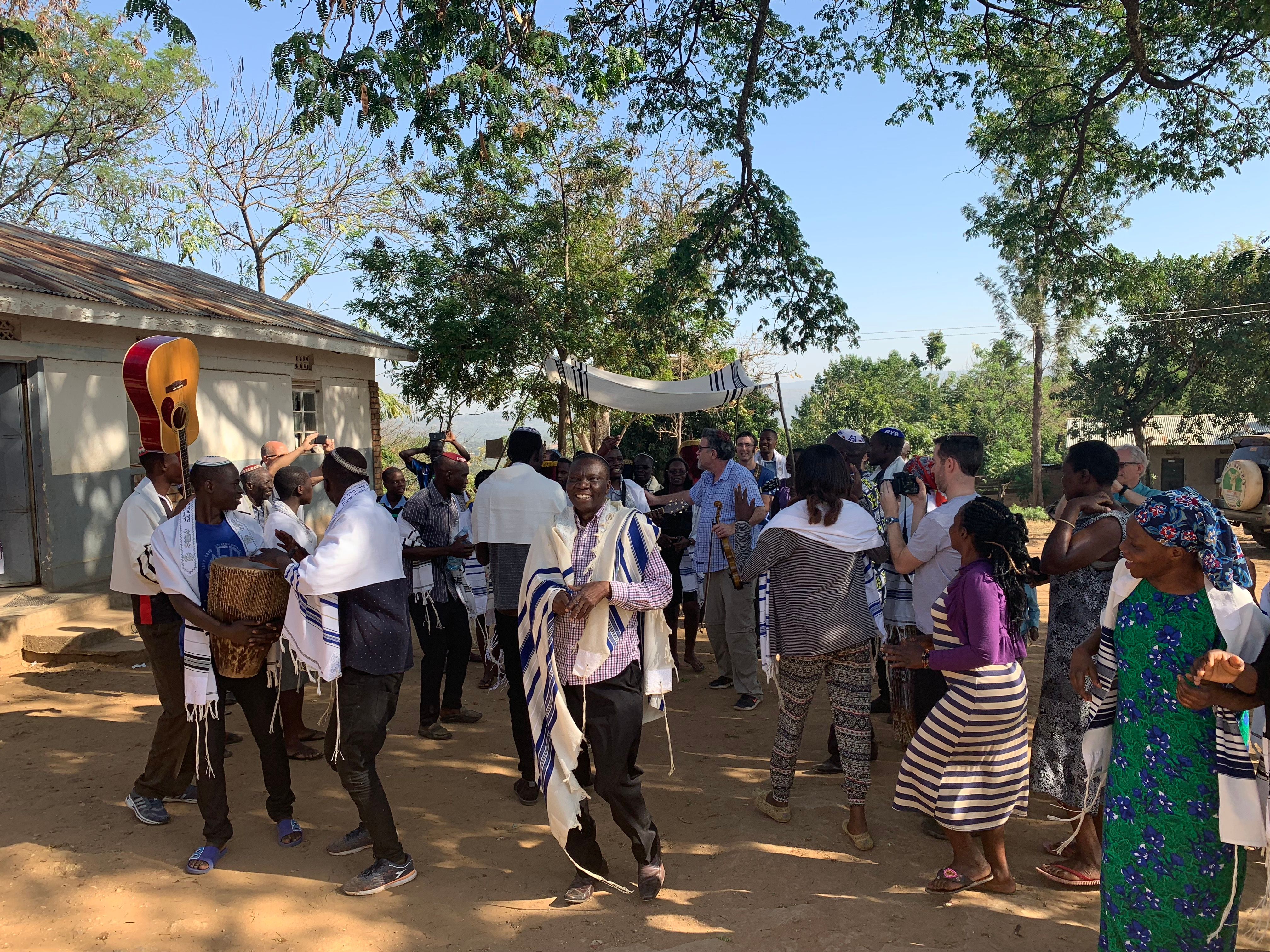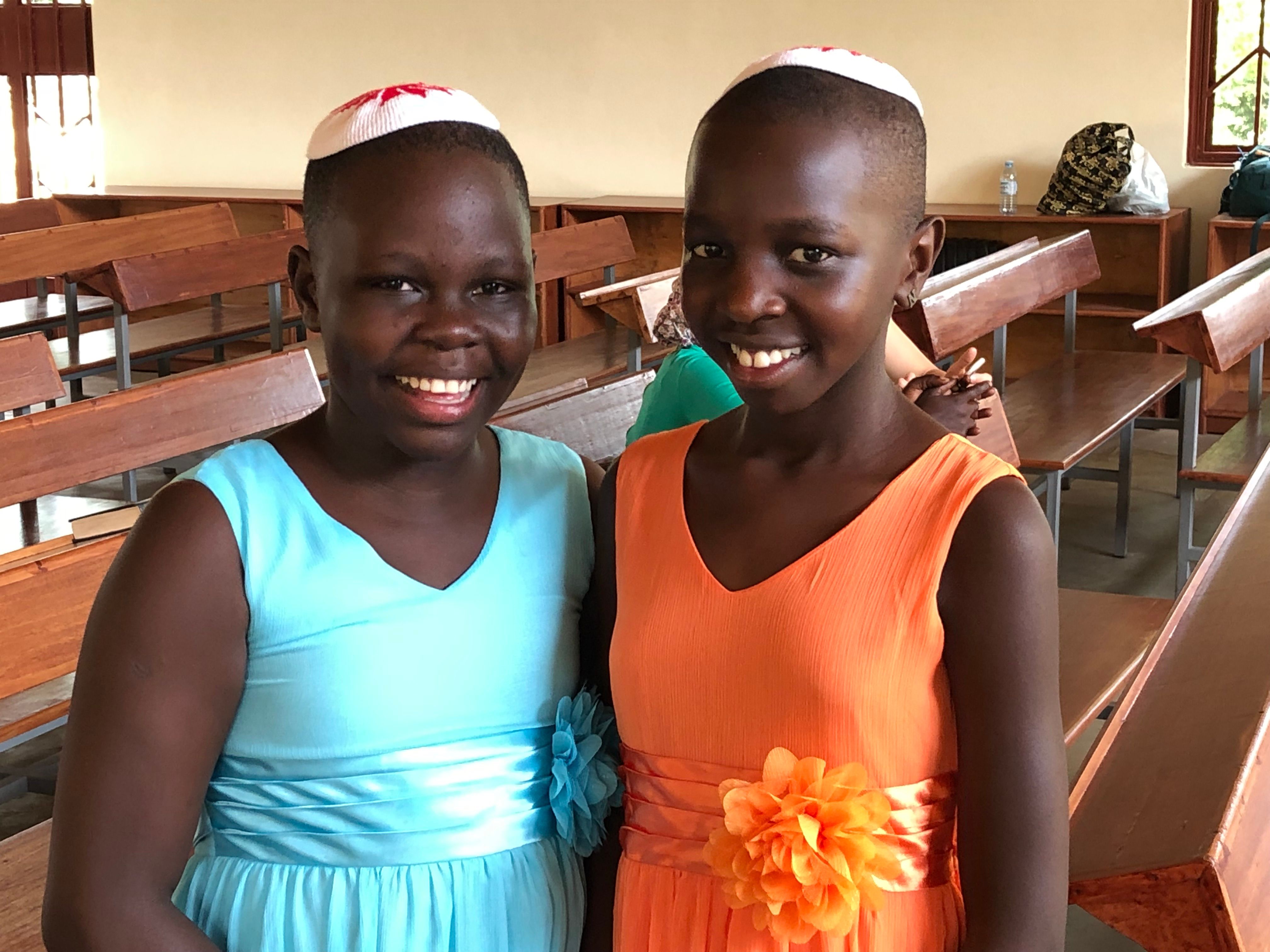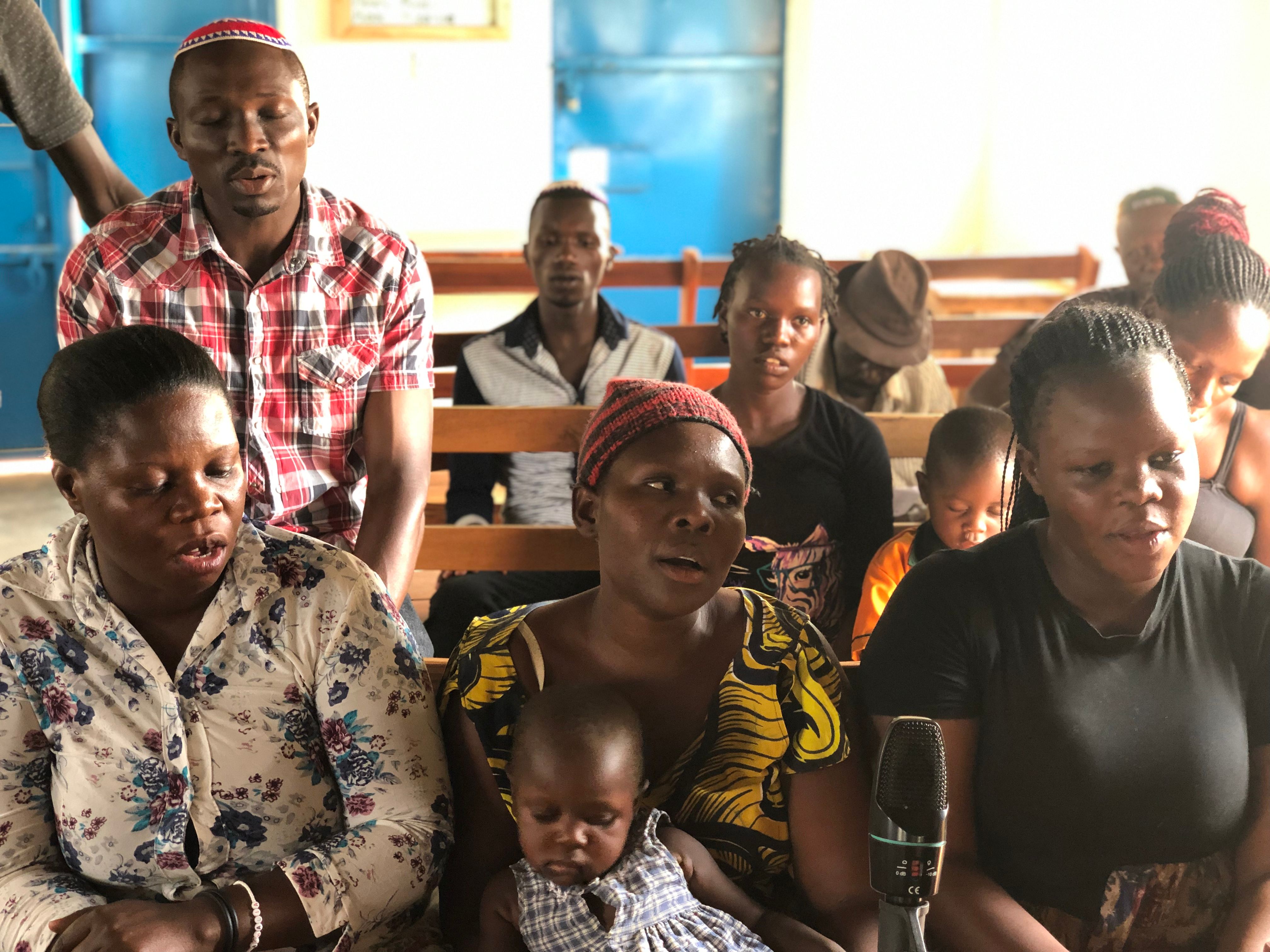 For me this year, preparing for Pesach, Passover, is not only about cleaning. It's also about putting together the finishing touches for the Cantors Assembly "A True Feast of Freedom" Haggadah. Based on the experiences of a Cantors Assembly trip to Uganda to support the Abayudaya and celebrate the community's 100 years of existence, it tells the story of Idi Amin's overthrow on the 14th of Nisan, the very day that Pesach begins. After eight years of terror and living underground as Jews, the Pesach of 1979 was spent in the open, a true celebration of freedom from the despotic Pharoah, Idi Amin. 
Our trip was in 2019, and it has been a two-year journey to finishing this project, including spoken word and music. Every time I edit the piece, I think of something I might have left out or could improve. Sometimes you just have to let it go! (Now I hear my beautiful grandchildren singing in my head! Thank you, "Frozen.") 
Still, I worry there will not be matzah or wine at the seder table of the Abayudaya this year. Usually, they are provided by travelers who visit the area, but that is not the case in this pandemic. Flash—just got a message from Gershom that they procured what they need! I also recently heard from one of the Abayudaya's Stern Synagogue prayer leaders, whom I teach, that he is ill and cannot get the medical care he needs. A COVID test costs 250,000 UGX, which is about $70 USD. The average salary of a Ugandan worker is $17,000 a year, which prices the COVID test at a little over 20 percent of a weekly salary! 
(I keep thinking—what if they had a manufacturing business that made a finished product that could be sold to the world market? It's done with great success in other developing countries.) 
This Pesach, let us be grateful for the things we have. There is a quote from the Abayudaya's Rabbi Gershom in our Haggadah that "food is not obvious even on this holiday." He suggests we put aside food, give to pantries, and understand the process of farm to table. We are encouraged to plant bitter herbs for next year's seder to catch a small glimpse of what it takes to live in an agricultural society. And can you pass a 40-pound jug of water around the table? Imagine what young children and their mothers are asked to carry every day from the borehole well to the table. 
This year, think of what you can give. Not just money (although that's always helpful), but more importantly, time—the time to take action that will help bring future success to this spiritually thriving but financially struggling Jewish community and others like it that, despite their living circumstances, continue to live Jewish lives. I can't wait for you to hear the music and read our Ugandan brothers and sisters' words.