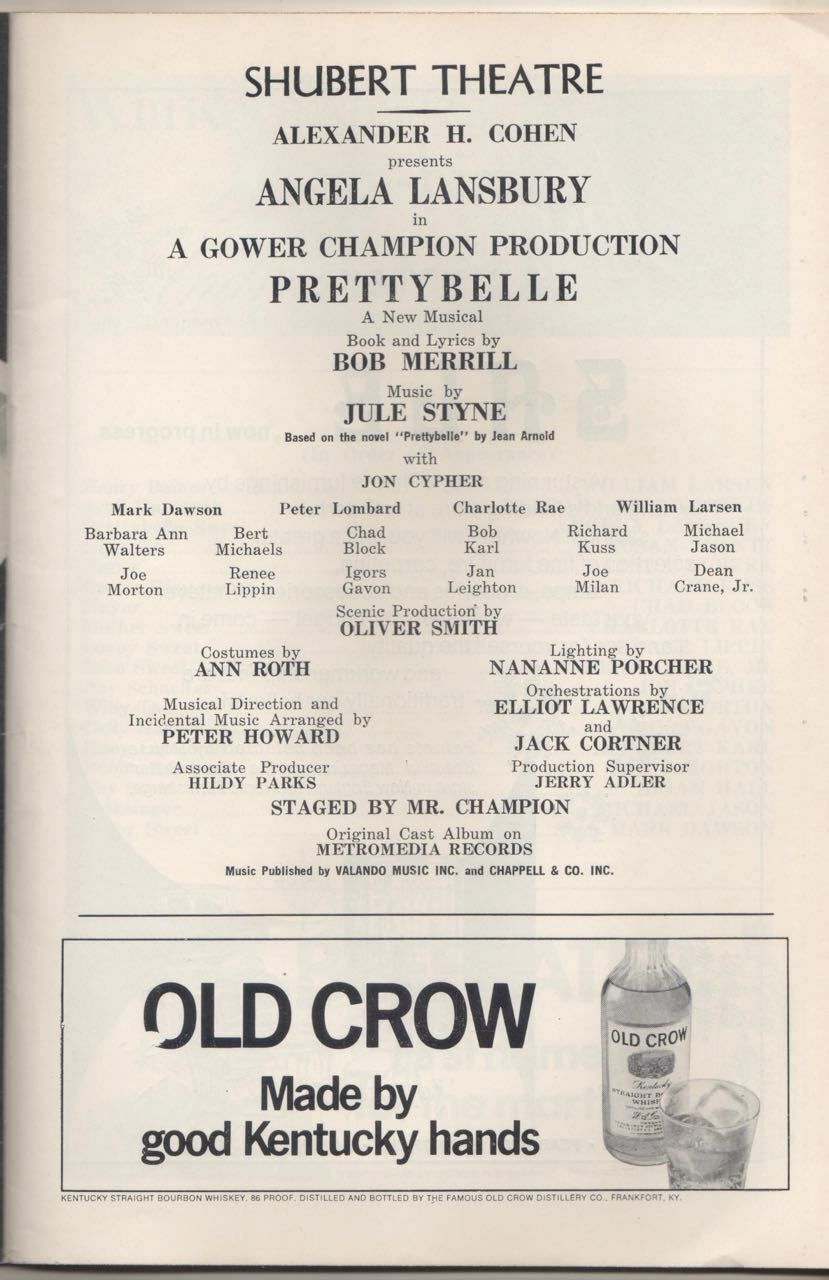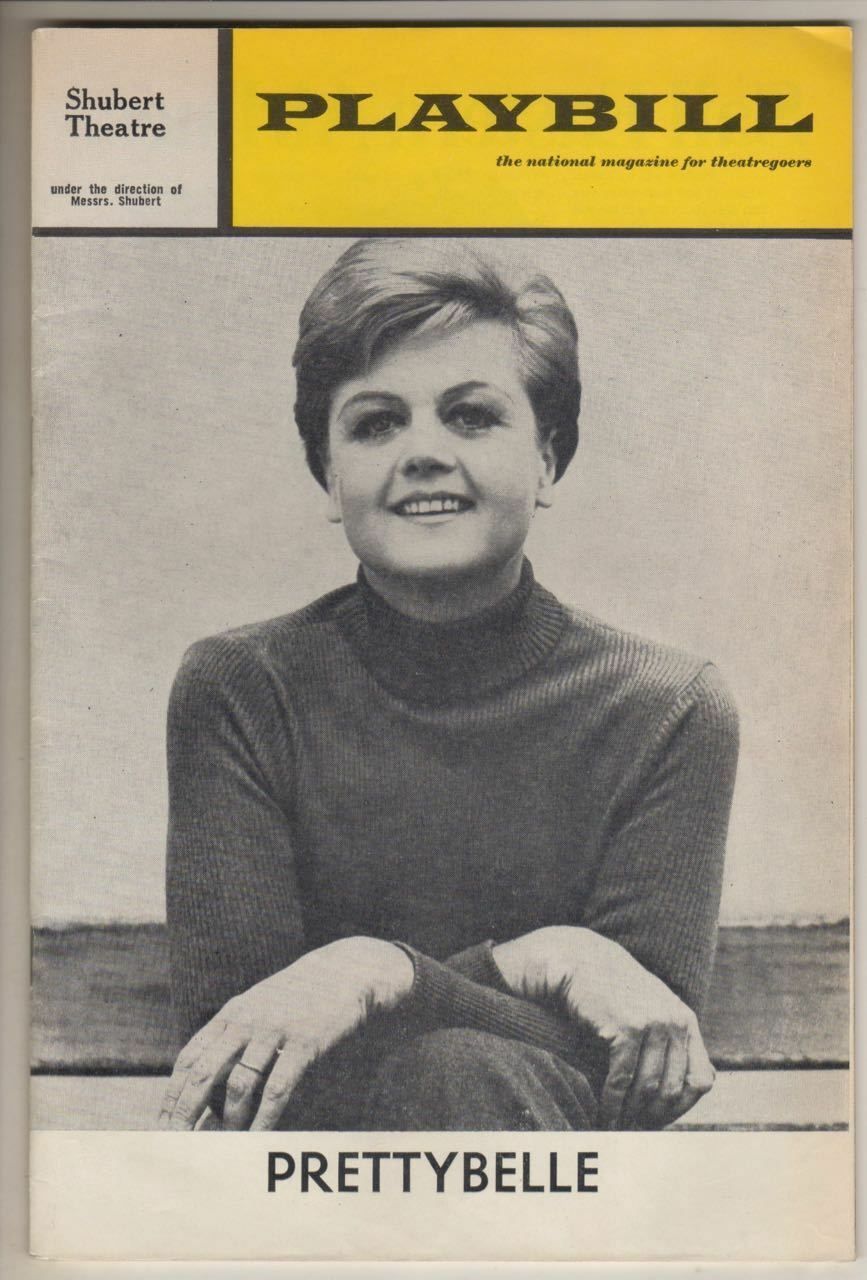 Energy-we believe that we need to light the fire, wind the springs and halfway explode out of the starting gate to get things done. Once we learn that we don't need all of that extra force, we realize that we can begin less intensely, and we will go farther on less fuel. I am amazed at how much fuel I still have.
It was 50 years ago. My second Broadway show never made it to the Great Bright Way (thanks Whoopi) and closed out of town at the Shubert Theater in Boston. So it was Friday, and my answering service (remember those) called me to let me know that rehearsal, instead of starting at 11 am, was going to start at 9 am instead. I never checked my messages, so when I woke up at 9 am and called in, I freaked! I got dressed as quickly as I could, jumped on the subway and got to the Japanese Theater on 96th St and Broadway for rehearsal. The old movie theater had all of the seats taken out and became a rehearsal venue for Broadway shows. 
The show, called Prettybelle, was written by my second cousin, whom I called "Uncle" Jule Styne. My Actors Equity name was Michael Jason. There was another Michael Stein in the union and two people could not have the same name. When I signed the contract for my first Broadway show, "Soon," at the Equity office, I arrived at 4:15 pm thinking that the office was open until 5. I found out at that time that I had to change my name in a couple of minutes!! I tried Michael David (my middle name), David Michaels--on and on, and no success. So I went out to the lobby and looked in the phone book--it was one of those classic wooden ones with the accordion door and hanging phone book. Then I remembered that my high school girlfriend, Beth Bender and I decided that if we had a child , we would name him Jason. So I went back to the office. "Michael Jason," I inquired. "Yes, that seems to be available," they replied and hence the name. 
I am telling you this because when I was asked to play a role in "Prettybelle" with Angela Lansbury (I was her musical conscience), the agent who saw me in Soon hired me on the spot for the role. So my Uncle Jule at first had no idea that I was in the show. 
Back to my story. I am running into the rehearsal hours late, crossing the vast, empty orchestra with no seats--everyone is watching--Jule Styne, Angela Lansbury, Bob Merrill, Gower Champion (choreographer), and Charlotte Rae (more about her another time). I run up the steps to the stage and fall flat on my face!! Everyone laughed--and I suppose that they felt sorry for this rookie kid. No one was upset, but boy, were they amused!! I think at first they thought that I was a fantastic slapstick artist-- no, just clumsy. BTW, the recording of Prettybelle is available on the Original Cast Recordings label. 
https://www.amazon.com/Prettybelle-Musical-Styne-Merrill-Recording/dp/B00MVS68QE 
Just a reminder that when you get all wound up you get all shook up.  Bye for now!