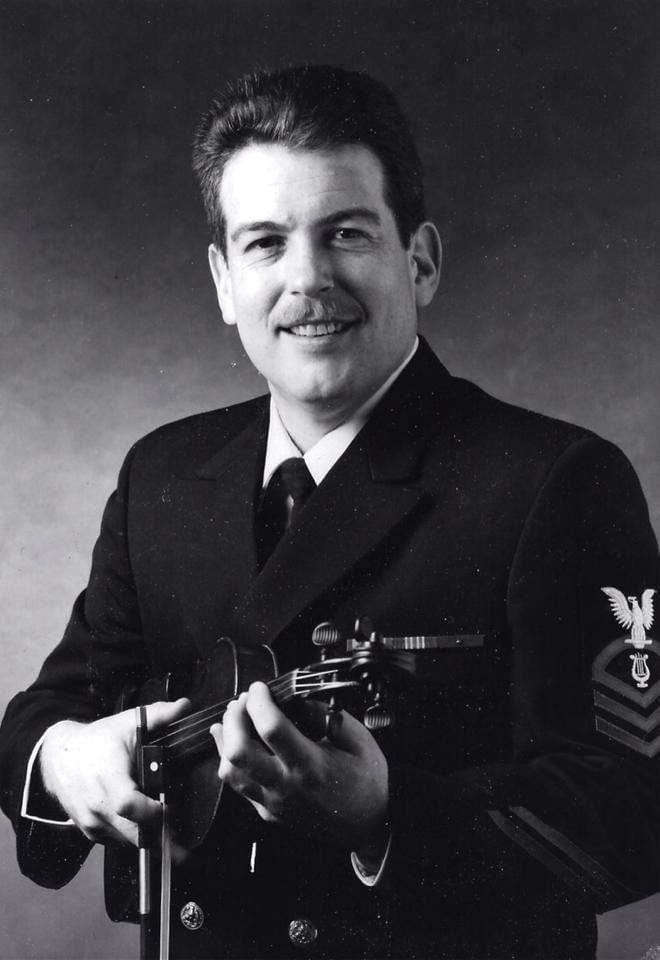 One of my students from many years ago sent an email that she has graduated OTS and will now head to Pensacola for more training. Of course, this reminded me of my days in the US Navy and my many trips to Naval Air Station Pensacola. I remember buying a 12 string Takamine guitar there, in one of the many pawn shops which lined the boulevard on the way to the gate. I brought it home and made it into a six-string. I wrote a song about the guitar because I gave it to Jacob to bring to college in New Haven. I wrote a song about him going away, and I didn't realize how affected I was by his leaving home. So I start to cry pretty heavily, and as I was bawling my heart out, my friend Michele called, and she asked what was going on? I had just written the words "every turn of the key is another year gone by," and the idea that Jake was leaving broke my heart. Where did the time go?  I was gone so much when I was in the Navy.  Some weekends the kids asked on Sunday night--was dad home this weekend?  It was constant travel up to 275 dates a year.  
Back to Pensacola, I replied to the young woman who wrote to me and told her the story about one of my experiences flying there.  We were transported on a DC 3, and I remember sitting in the plane on the tarmac, looking out the window and seeing pieces of the aircraft. All of that activity is hidden when you fly commercial (it does not inspire confidence!) Then we were flying in a terrible storm, and because the plane was old, it could not fly above 10,000 feet--so we swayed back and forth, bumped up and down and every which way. I realized then, that I shouldn't worry about flying on a commercial jet--if that plane could fly in that weather, so could anything! 
Anyway many more Broadway, Navy, and hilarious stories to come!  Tune in next time!!